Timber Treatment Specialists Exeter
Are you looking for timber treatment specialists in Exeter which you can fully trust? We at Orchard Preservations should be your first call! There are many problems that can occur in your property, and timber brings a few of these. We can treat rot and woodworm with ease, especially due to the years of experience under our belts, so be sure to contact our team for more information!
Timber Treatment Service
The two main timber treatment services we offer are to better dry rot and woodworm infestations. Here is a little more about both if these:
Treating Woodworm
Our methods of treating woodworm are highly affective and have left many customers pleased with the results in all the years we have been operating. Our team have a great reputation for detecting every troubles spot which these pests have managed to get to! They do this because they know the importance of catching this issue before it gets too out of hand. If it isn't cleared quickly and efficiently, it could result in a large bill of repairs later on down the line.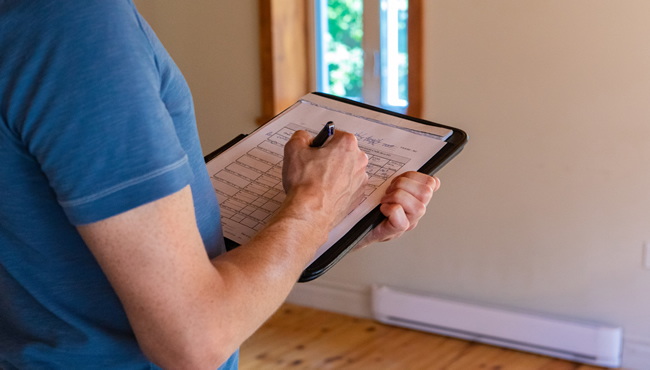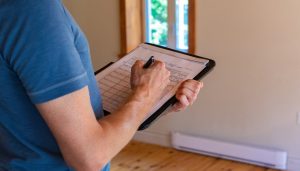 Treating Dry Rot
When it comes to treating dry rot, you should make sure you are getting help from people you can trust. If the issue is not dealt with properly, it could be detrimental to your home and cause even worse issues in the long run. Wet rot is also as common and come with similar problems. Our team make sure to act fast to get your home back to a safe environment again. To ensure you have peace of mind you are in good hands, our team can talk you through each step of the process and keep updating you as they work.
Commercial & Domestic Timber Treatment
If you're in need of commercial and domestic timber treatment for your home or business, we are the right people to come to. We've been trusted with many people's premises since we've been established. As specialists in dry rot and woodworm treatment, you can rest assured that you are in good hands. Our experts can advise as to what is the best method of treating the problem area and use our perfected methods to clear the issue.
Do you think you may be experiencing any issues and need a second opinion? Don't forget you can call our team today. We can arrange a visit and give you the best advice on what timber treatment you need. Fell free to call at any time if you have any worries, it's best to catch the issue as soon as possible!
Timber Treatment Cost
Our friendly team will be happy to tell you more about our timber treatment costs more specifically to your issues instead of a more general quotation. Remember, we may require a visit to your home to be extra sure we know what we are dealing with. Put your trust in Orchard Preservations to get your home back to how it should be! You can reach us by calling 01395 233436 or by submitting a contact form via out website. Contact us today — we look forward to hearing from you!