How To Prepare Your Home For Floods
If you need to know how to prepare your home against flooding, you're in the right place. Orchard Preservations have the perfect preparation advice for you – to ensure your home doesn't have lasting damages from floods and water.
Floods are typical of English weather with heavy rainfall. They can be dangerous to health and to homes, so you should always prioritise you and your family's safety over your home if a flood is incoming.
We have over 20 years' experience in water damage and prevention. Don't hesitate to contact us on 01395 233436 for more information or visit our website. We can guarantee quality services and great customer service.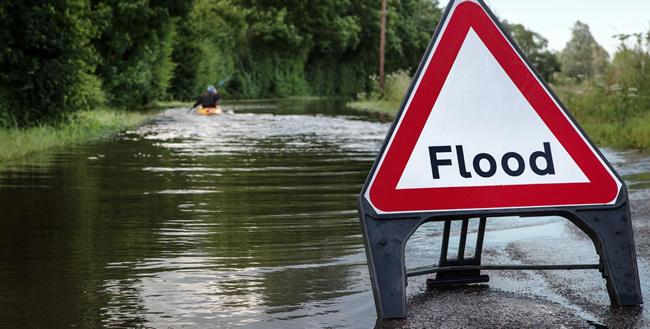 Flood Gates and Sand Bags
A common preparation tactic is the use of flood gates and sand bags. Whilst nothing will stop the rain falling, this is a good way of reducing the amount of water that enters your home. Orchard Preservations advise on these immediately if you know of an incoming flood.
Sandbags are great for providing useful protection around windows and entrances of your home. They are easy to get a hold of and need stacking in order to create a secure barrier.
Flood Gates are also a great option for preparing your home. They are removable flood defences that go between the door fame and bottom step. They are reusable, solid, effective and can be quickly deployed if a flood warning has been announced.
We advise using these methods if you are looking for a low-cost defence tactics. But they can even be made without spending, if you have strong enough materials that prevent water penetration.
If you need anymore information on how to prepare again flooding, don't hesitate to contact us – It could save your home !
Flood Barriers
Flood barriers are one of the most secure ways of preparing your home against a flood. Similar to the flood gates, they need to be solid, secure and easily deployable.
Barriers are superior to sandbags. The aim to create an air-tight seal between the barrier and the door frame so water can't get in. Aluminium barriers are one of the best ways to prepare your home for floods due to them not corroding , and they are reusable like the flood gates !
You don't want to pay a heavy price for a flood barrier when warnings have been announced, and everyone has the same idea! So get ahead of the rush and get yourself a flood barrier – they more than pay for themselves by protecting your property from water damage.
Contact Orchard Preservations today if you need to know more about how to prepare your home for floods and general prevention.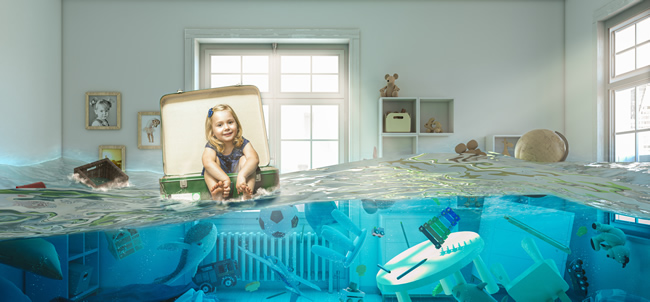 Get Help With Flooding
Don't be afraid to get help with flood defence, serious health and home damages can happen if your property floods.
Avoid this stress by speaking to one of our experts. We can offer immediate advice depending on your situation. Some preparations can be done at home by you before flooding happens.
Water damage insurance is worth looking into. You want to make sure the insurance you have has a value to cover you to an amount you are happy with.
A flood survival kit can also be an option for you and your family. Basic necessities like radios, cash and clean drinking water to name a few are important.
We at Orchard Preservations have dealt with floods for over 20 years. Whether it's flood prevention, preparation or repairs to homes – we do It all.
Contact us today or visit our website to see more information on how to prepare your home for floods.